It's that time of the year, folks. I said the word "folks" and it's making me feel at least 30 years older but that's alright, it's my humble duty as a teenager to be ironic.
There are literally just 2 days of the year left and I have SO MANY END OF THE YEAR POSTS THAT I HAVEN'T EVEN WRITTEN YET AND IDK HOW IM GOING TO MANAGE POSTING THEM ON TIME but everything's chill. Cool, cool, cool, cool, cool.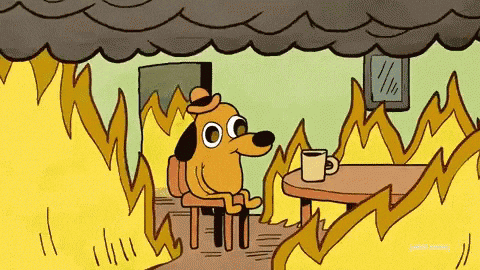 Without further ado, let's get on to the books that are literally the *only* reason I'm looking forward to 2019*.
*sometimes I look at my life, acknowledge how sad it is and then I move on.
Top 10 2019 Books (come to mama)
10. Wayward Son (Simon Snow, #2) by Rainbow Rowell
First of all, can we appreciate how beautifully gay this cover is? I mean, holy shit, Simon, you fashion icon. I love me some Simon & Baz angst.
9. What We Buried by Kate A. Boorman
From what I could tell, What We Buried is about:
a). distant siblings who hate each other being forced to go on a road trip to find their missing parents,
b). it's a psychological thriller about old family secrets, missing memories and terrible truth;
c). perfect for the fans of One Of Us Is Lying and We Were Liars so count me in.
Release Date: February 26th, 2019.
8. You Asked For Perfect by Laura Silverman
I feel like a lot of people have already read this book but I still gotta wait till March. Anyway, just from the blurb, this whole book is a huge Mood for me because I'm guessing a huge portion of it focuses on academic stress, the mental pressure you exert on yourself for good grades and the whole breakdown that comes with assignments, projects and exams and that's literally the entirety of 2018 in a nutshell for me.
Anyway, there's some super cute romance between the mc, Ariel, and his fellow student/calculus tutor, Amir and IT'S *supposedly* CUTE & FLUFFY & GAY and I want it???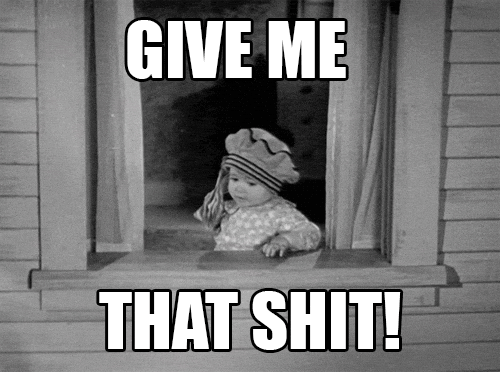 Release Date: March 5th, 2019.
7. Aurora Rising by Jay Kristoff, Amie Kaufman
Let me convince y'all to add this to your TBR immediately, chipmunks:
(technically, the following points are from Jay's review of the book and it's very valid)
Aurora Rising is The Breakfast Club meets Guardians of the Galaxy
We have a goldenboy of some Interstellar Military Academy who finds himself saddled with a bunch of losers, freaks and psychos (so, like, Six of Crows but in SPACE???)
Our gang goes on daring heists in search of alien space artifacts
There's a girl who's cryogenically  frozen for two centuries (am I sniffing some Sleeping Beauty vibes….hmm…)
There are angry space elves, masquerade balls and angsty space romance
Basically, everything goes to shit
IT'S WRITTEN BY MY FAVE AUTHOR DUO- AMIE AND JAY- WHAT ELSE CAN ONE WANT?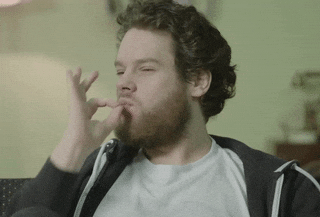 Release Date: May 7th, 2019.
6. The Boy Who Steals Houses by C.G. Drews
Two broken brothers on the run for a perfect home, chaotic messy family who takes them under their wing so the *fluffiest* found family trope, there's thieves and stolen keys and lots of food and snark and softness and broken hearts? Gimme.
Release Date: April 4th, 2019
5. 99 Percent Mine by Sally Thorne
I adored The Hating Game– Sally Thorne's debut- and I cannot. wait. for 99 Percent Mine. I'm hoping against hope it's just as funny and fluffy and angsty as I'm expecting it to be. Also, the two MCs are completely opposite in terms of their personalities compared to Lucy and Josh so I'm so excited to know how Sally's gonna do this.
Release Date: January 29th, 2019
4. The Fever King by Victoria Lee
There's antiheroes and gay shit and sci-fi angst and politics in this. I will abandon pizza* to get this book early.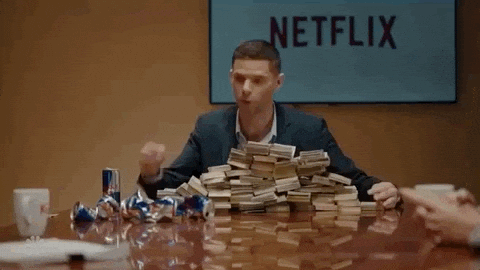 *temporarily ofc, let's not get ahead of ourselves
Release Date: March 1st, 2019.
3. The Last Confessions of Mara Dyer & Noah Shaw by Michelle Hodkin

Your pockets were full, but there was nothing you wanted to buy. Your stomach was empty, but you wanted nothing to eat. Your days were free, every moment was yours to spend, but you didn't want them. You were seventeen and immortal and the world could have been yours, if you'd wanted it. What's changed?"

"Everything."

-excerpt from The Last Confessions of Mara Dyer & Noah Shaw
Even though this is the third book on my list, it's the one I'm most anxious to read. Okay, confession time (haha im funny): Objectively, this trilogy might be messy and it's got a lot of negative critique so I get it why a lot of people were disappointed by it. That being said, I still love Mara and Noah too much to not enjoy this. These books are literally the most slytherin books out there and it's all about shades of grey and twisted characters. It hurts a lot reading everything from Noah's point of view because…. after everything they've been through in the Mara Dyer trilogy- to see everything fall apart like this *hurts*. And after the ending of the last book? IM NOT OKAY.
Release Date: sometime *soon* dis year plis
2. Again, But Better by Christine Riccio
I'm a *huge* fan of Christine's booktube channel and I've been watching her Book Writing series where she documents writing this book from the very beginning for a long time. I'm literally so freaking hyped for it.
Release Date: May 7th, 2019
1. The Wicked King by Holly Black
THE WICKED KING IS SO CLOSE, IM SO CLOSE TO ACTUALLY READING IT. Y'all. It's so. freaking. close.
Let's be honest, The Cruel Prince might just have been the most slytherin book of 2018. It was evil and wicked and sassy and THE FAE POLITICS, holyyy shit. I'm literally still hanging from the goddamn cliff the first book left me off. I'm shaking. I'm shooketh. I'm ready for this masterpiece.
Release Date: January 8th, 2019.
---
tell me about your most anticipated 2019 book and what you're willing to sacrifice for it (this got dark)
---