hi, hey, hello
this is me speaking from my bedroom, wearing my favorite sweatshirt and trying to remember how words are used to form sentences. i've almost got it.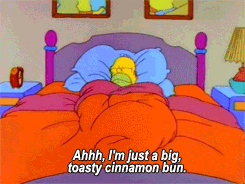 i don't really know what this series is going to be except that i want to document my college life *somehow* (i know, i'm a documentation obsessed freak) so we're doing this, apparently.
it won't really be that interesting tbh but it's mostly just for me to remember when i'm 65 and reminiscing on the good ol' days lol
SO. the tea is that your girl is finally leaving for cOLLegE tomorrow. i'm not really sure if i'm totally aware of the fact that i'm actually moving out like WHAT is that strange concept.
we went dorm shopping last night and dude, buying your own towel is an enlightening experience. ngl, i really felt like an adult when i chose the towel color. look at me making big decisions woohoo
adulthood

because doritos are important
we also went to this adorable store called miniso. it's a japanene merch store and it's got the cutest little stuff you could imagine from stationary to polar bear capes to coffee mugs, all in soft pastel shades. basically, every college student's dream come true. #notspon
never been this excited about storage containers
also, snacks. man, we got a lot of snacks. i'm bringing a wholeass jar of garlic chilly dip.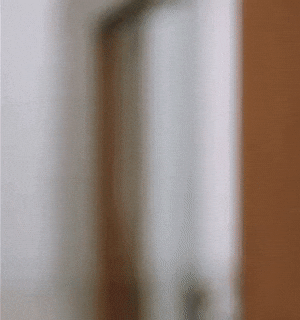 packing was lowkey a disaster because i SWEAR i keep forgetting stuff and i know i'm going to somehow end up not bringing something crucial and then regret it so looking forward to that :))))
my dad made these tiny med kits for every possible health related situation b/c 1). yes i'm an actual child and 2). he worries a lot and it's possibly the most adorable thing ever. i tried v hard not to tear up a bit over that.
ANYHOO. the adults in my life are way more worried than i am and keep feeding me random trivia about college life and How Not To Make A Fool Of Yourself, Nimika. it's just as fun as it sounds.
this is a tiny playlist b/c i need the drama of music, leave me alone~
older / sasha sloan
never grow up / taylor swift
spirits / the strumbellas
---
~bye~